If you're a theater fan, mark your calendars: there's plenty to do when it comes to stage performances in Chicago this week, from Cirque du Soleil to a comedic magic show.
Hoodline offers data-driven analysis of local happenings and trends across cities. Links included in this article may earn Hoodline a commission on clicks and transactions.
READ MORE:
Fire Department Investigates 2 Fires That Left People Dead Overnight
---
Cirque du Soleil: "Volta"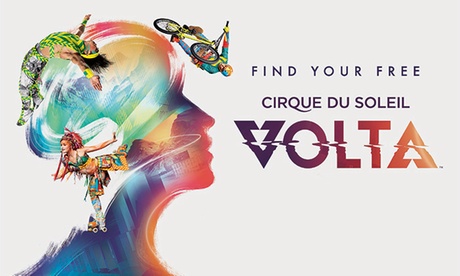 From the Cirque du Soleil: "Volta" deal description:
Cirque du Soleil's show combines acrobatic feats with adrenaline-pumping action sports to create a narrative about blazing one's own trail. Inspired in part by the adventurous spirit that fuels the culture of street sports, the show weaves acrobatics in a visually striking world driven by a stirring melodic score.
Where: 1410 Museum Campus Drive, Soldier Field Complex
Price: $49
Click here for more details, and to nab this deal
30% Off "Four Chords and a Gun"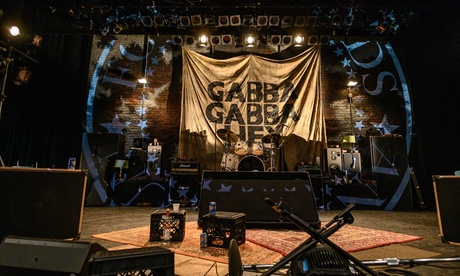 From the "Four Chords and a Gun" deal description:
Inspired by real-life events, this play offers a theatrical retelling of the recording sessions for the Ramones' 1979 album, End of the Century. The drama includes a love triangle involving two band members, as well as discord between the Ramones and the album's producer, the infamous and mercurial Phil Spector, who reportedly brandished a pistol once, forcing the punk rockers to continue recording. What it isn't: a musical.

READ MORE: At Bond Hearing For Man Authorities Say Was With Him, Prosecutors Say 13-Year-Old Adam Toledo Had Gun In Hand When He Was Fatally Shot By Police
Where: 175 E. Chestnut St., Near North Side
Price: $49 (30 percent off regular admission price)
Click here for more details, and to nab this deal
Up to 12% Off The Trickery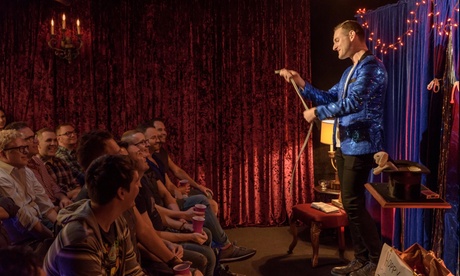 From the The Trickery deal description:
Guests are welcome to BYOB and enjoy hilarious, outrageous and intimate magic performances.
When: Thursday, May 23 at 8 p.m.
Where: 3453 N. Halsted St.
Price: $25-$30
Click here for more details, and to take advantage of this deal
MORE NEWS:
British Cooking School Life Kitchen Launches Cookbook For Those Who Have Lost Smell, Taste Due To COVID-19